Welcome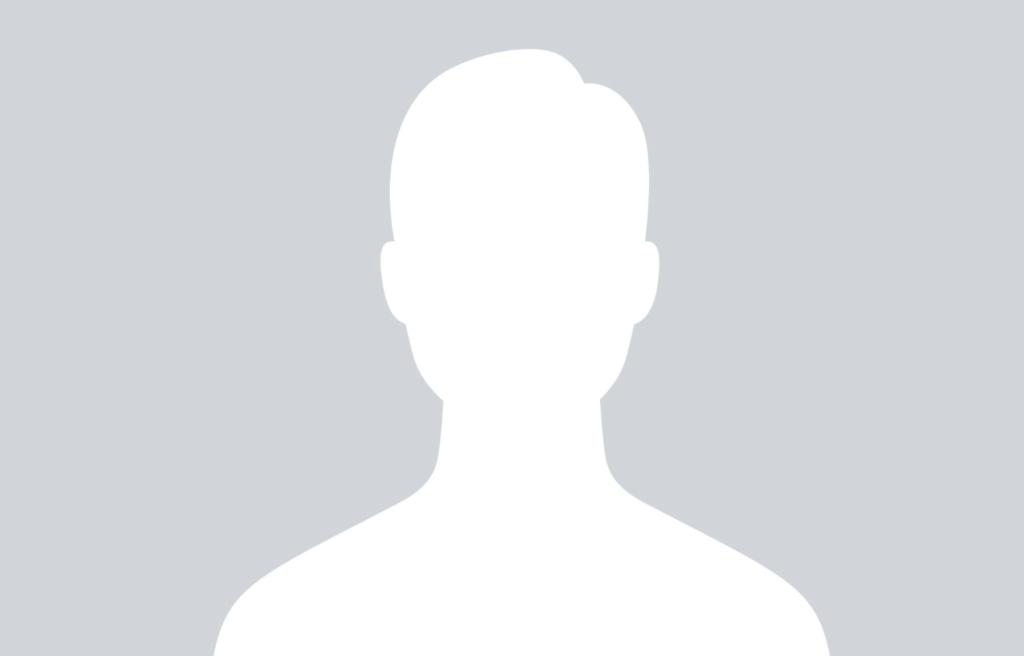 I am an independent Spanish language tutor, offering tuition services.
I would welcome the opportunity to teach anyone interested in learning Spanish and am flexible in terms of hours.
Whether you're a total beginner or wish to improve your language skills I offer a friendly tuition service, with lessons which are graduated to cover all aspects of the language.
Why learn Spanish with me –
Spanish is one of the most popular languages spoken in the world and is used in many countries in addition to mainland Spain and the Spanish islands. Many South American countries speak Spanish, predominantly Argentina, Colombia and Peru, as well as many Central American countries including Mexico. It is also worth noting that Spanish is very popular in many parts of the USA due to the high number of Hispanic residents.
With the fact that Spain is the most popular tourist destination for UK residents, then it would make an ideal choice for holiday makers. Allowing you to converse with locals, make friends whilst practising your language skills.
You may also wish to practice and improve your existing language skills with me. This may be purely for vocational use, or as an educational aid particularly if you are studying for exams or other qualifications.
You may want to learn Spanish to assist with business communication, when dealing with customers in Spanish speaking countries. It's a known fact that people who are able to speak the native language, are regarded in high esteem.
It should be highlighted that Spanish is not a difficult language to learn compared to many other world languages.